Add: No. 4, South Yinhu Road, Yanhu District, Yuncheng City, Shanxi Province, China
Tel: +86-13920191407
E-mail: anneliu@xcschem.com
E-mail: sale@xcschem.com
URl: http://www.xcshg.com
Products
Your location:Home - Product
Precipitated barium sulphate
Date: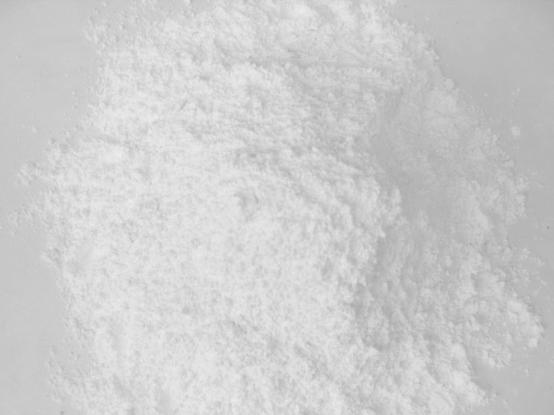 Appearance: it is colorless orthorhombic crystal; specific gravity: 4.50(15°C); high dispersing property, stable chemical property; insoluble in diluted acid, diluted base, organic solvent and water; soluble in hot concentrated sulfuric acid;
Packaging: 25kg/bag; inner plastic film with outer woven bag
Storage: Avoid sunlight, anti-tearing; store in ventilated and dry warehouse to avoid moisture; please separate with colorful substance
Uses: It is mainly applied in powder coating industry. It has advantages of narrow size distribution, thin coating film, fine levelling property and strong refractive index. It is used in paint, printing ink, pigment, rubber articles, plastic and storage battery industries to strengthen mechanical property of engineering plastic, high-end electric insulation plastic, rubber products.
Technical index:
barium sulfate content (in dry basis), ω/% ≥
105°C volatile matter, ω/% ≤
PH value (100g/L suspension liquid)
fineness(45μm residue on sieve)/% ≤
particle size distribution